At Maverick Machining Ltd. we produce precision CNC mechanical parts and assemblies for advanced technology companies, including the world's leading oil and gas exploration and drilling companies, and firms in the aerospace industry.
We operate internationally from two strategically located, state-of-the-art machining facilities in Houston Texas U.S.A.,  and Wallaceburg Ontario, Canada.  Our locations allow unrivaled worldwide delivery times for custom machined parts.
We specialize in providing precision multi-axis CNC machining services and EDM ( electrical discharge machining ) to produce geometrically complex custom designed parts from high strength metals and exotic alloys including nickel,  Inconel, Monel K500, MP35N, Titanium, Nitronic 50,  Stainless Steel, and more.
Precision is the key to our success and the success of our customers.  We are capable of holding tight tolerances up to .0003″.  We can produce parts from existing designs or we can engineer and design custom parts to exact specifications.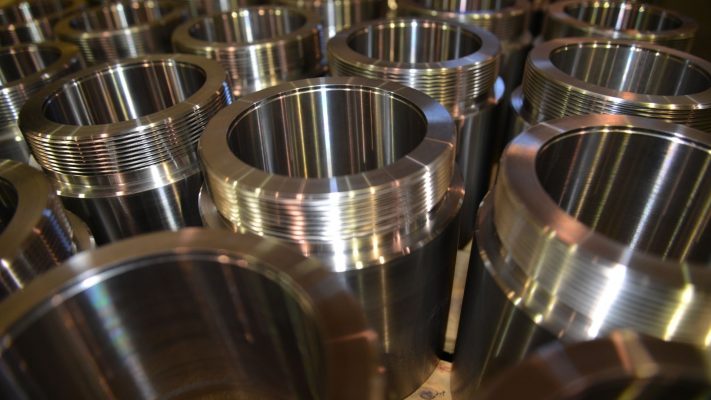 To supply high quality parts and precision machining services to our customers at competitive prices that meet or exceed our customer's quality, delivery, and price expectations. At Maverick Machining Ltd. we are committed to a beneficial relationship with our employees, community, customers, and suppliers, that is both positive and enjoyable.