State Of The Art Machinery
We Cut Exotic Metals Including Inconel, Monel K500, MP35N, Titanium, Nitronic 50 and Stainless Steel
Holding Tight Tolerances up to .0003″
Maverick Canada Ltd. maintains an extensive list of state-of-the-art automated and manual machinery: View Photo Tour
2007 Kingston CNC Heavy Duty Lathe with live tooling
Turn between centers 189″ in length, up to 18″ in diameter
Doosan 9 Axis Machining Center
2 Lathe spindles with 1 multi axis milling spindle
CNC VERTICAL MILLING MACHINES – All Mills Equipped with 4th Axis
2 – Robodrill Milling Machines
Both with 27″ table
2 – Johnford SV45 Milling Machines
Both with 48″ table
1 – Okuma Howa 852 Milling Machine
With 80″ table
3 – Okk Vertical Machining Center
2 With 80″ table
1 With 120″ table
CNC LATHE / TURNING
Chevalier CNC Lathe
Turn between centers 60″ in length and up to 22″ diameter
Toyoda CNC Lathe
Turn between centers 48″ in length and up to 20″ diameter
Daewoo Puma 250
Turn between centers 25″ in length and up to 15″ diameter
2 – Daewoo Puma 200
Turn between centers 15″ in length and up to 13″ diameter
Daewoo Lynx 200
Turn between centers 11″ in length and up to 11″ diameter
EDM (SINKER AND WIRE)
2 – Fanuc Robo Cut Wire EDM Machines
3 – Sinker EDM Machines
Lectra Form Manual Sinker EDM
Mitsubishi CNC EDM with 3R system
Tank size 3′ x 2′
EDM Solutions CNC EDM with 3R system
Tank size 5′ x 3′
VARIOUS OTHER MACHINES
Gundrilling 36″ deep
6 – Manual Engine Lathes
Capable of turning 36″ to 157″ in length
Up to 12″ in diameter
4 Bridgeports
FlexArm Tapping Machine
Surface Grinder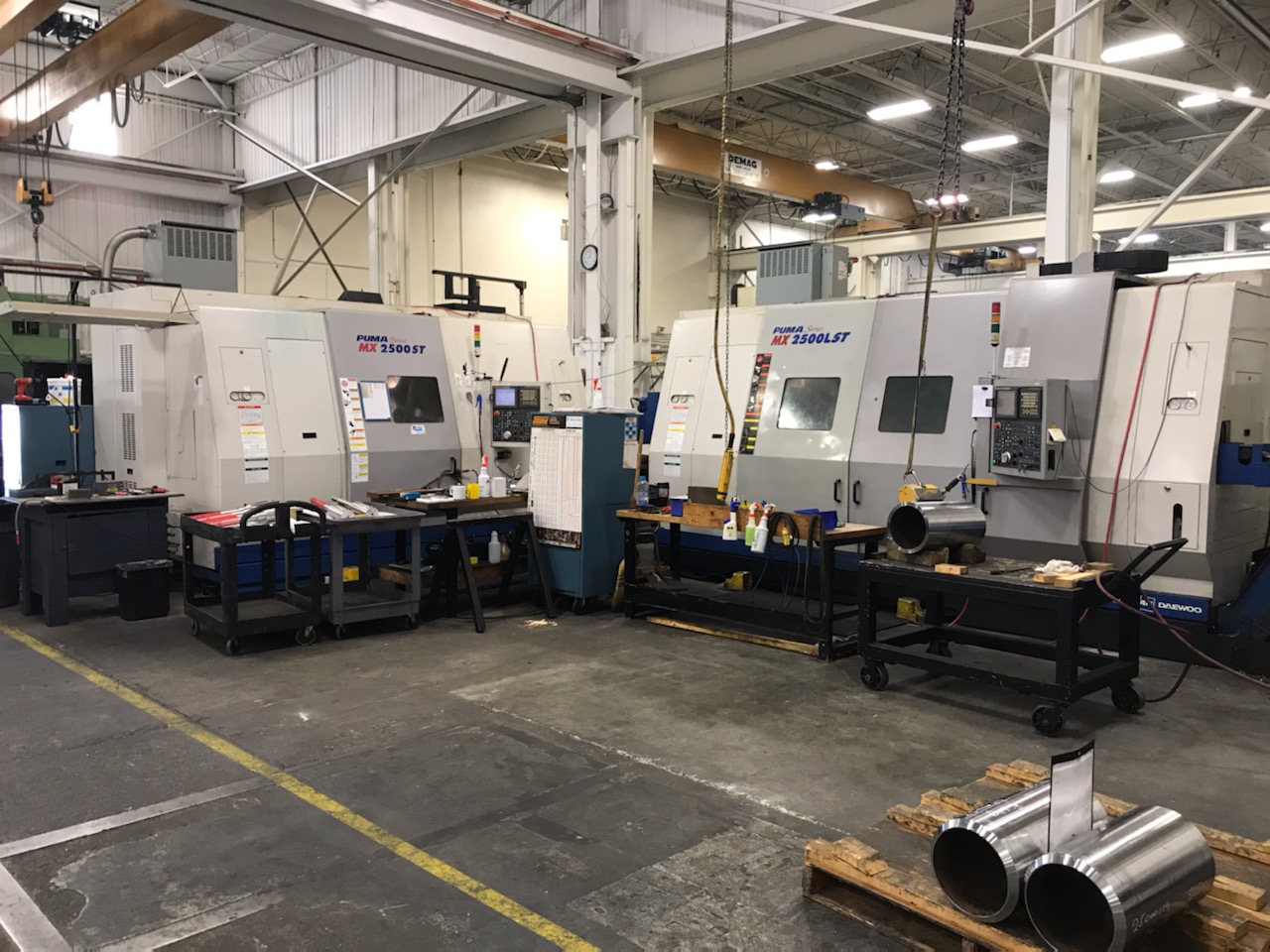 At Maverick Machining we are on the cutting edge of technology, with CNC machines capable fo cutting today's most exotic metals Including Inconel, Monel K500, MP35N, Titanium, Nitronic 50 and Stainless Steel, holding Tight Tolerances up to .0003″
We maintain a line-up of state-of-the-art automated and manual machinery, including an extensive inventory of vertical milling machines capable of cutting on the 4th axis. This means we can produce complex custom parts in volume and with the economies of scale that ensure true value for our clients.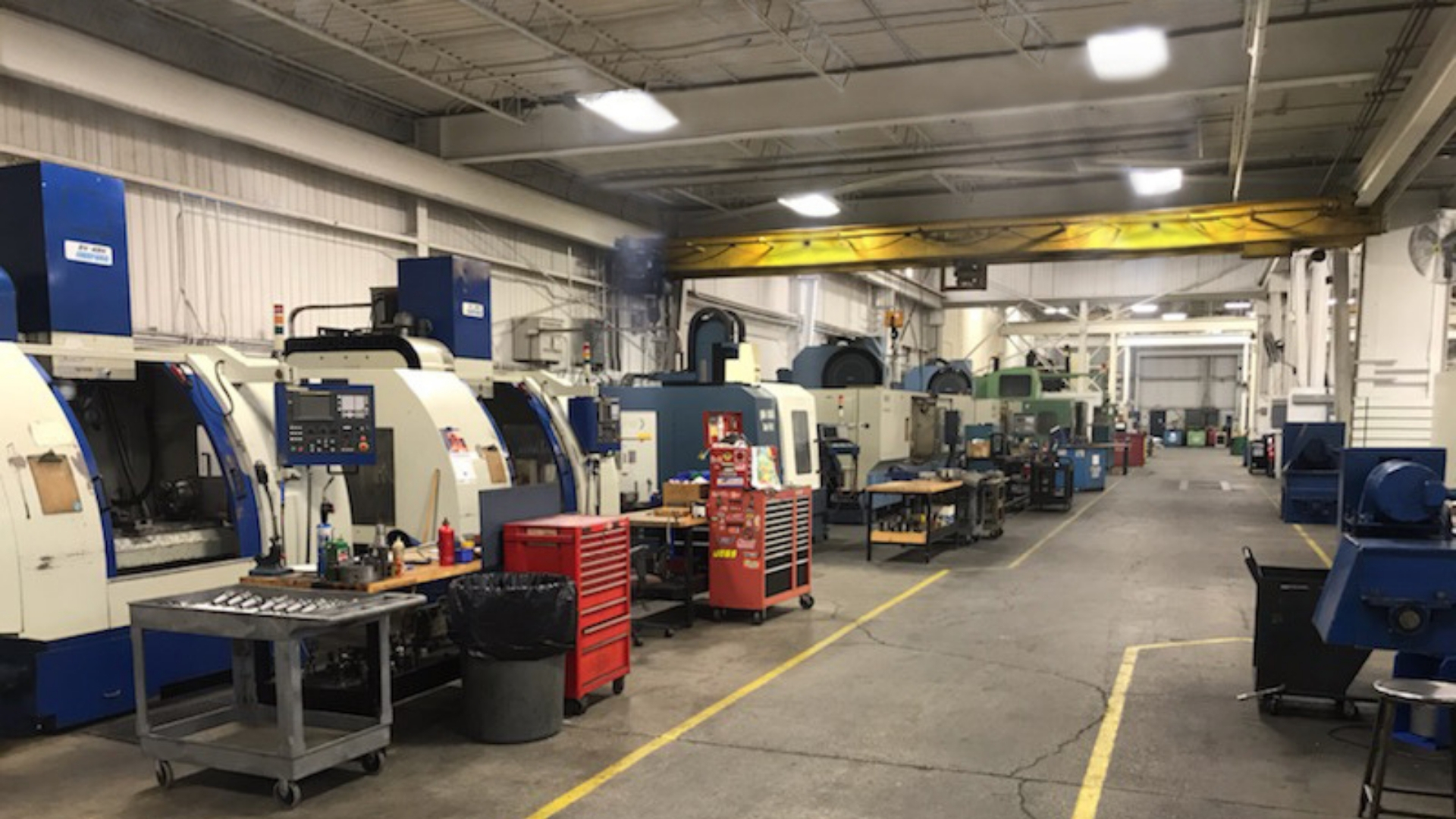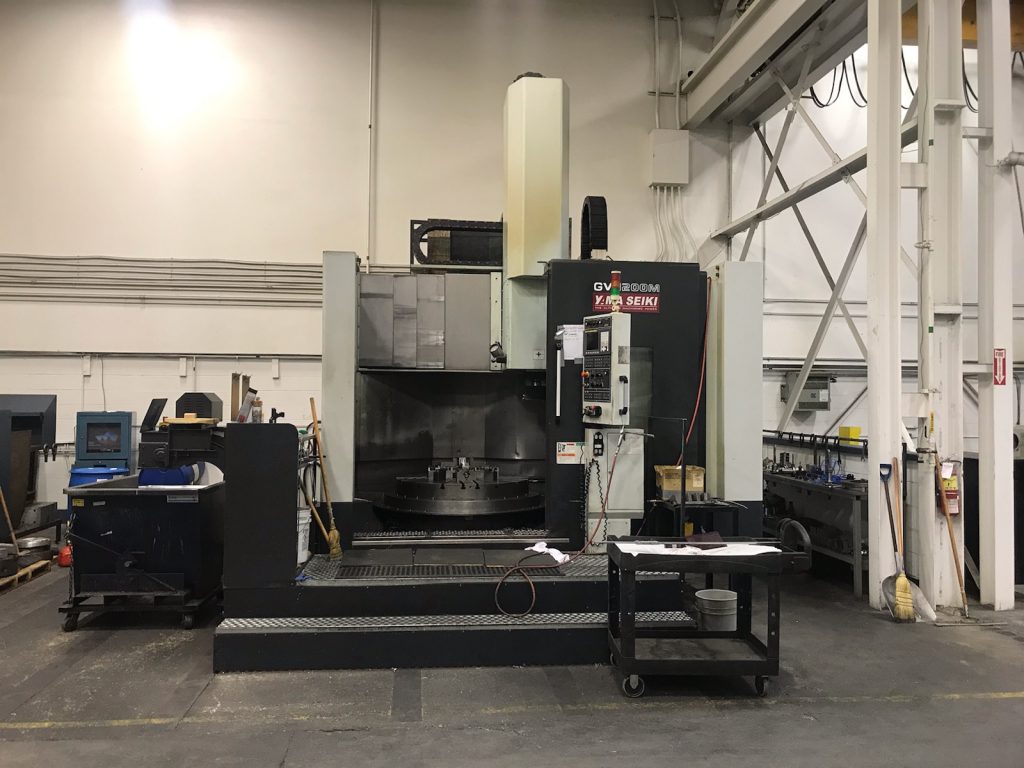 When it's time to "go big" Maverick Machining is fully equipped, with CNC Lathes capable of producing large, durable parts for oil and gas exploration and drilling. Our gundrilling machines add even more production versatility wth deep hole drilling technology that ensure exteme precision. Once large scale parts are produced our industrial overhead hoists swing into action ensuring even the largest fabricated parts are delivered from the shop floor on time, on budget, and blemish free.
We take precision to a whole new level with Electrical Discharge Machining ( EDM ). That precision can be applied to extremely small parts, as well as large custom fabrications thanks to EDM Machines with 3R System and tank sizes as large as 3 x 5.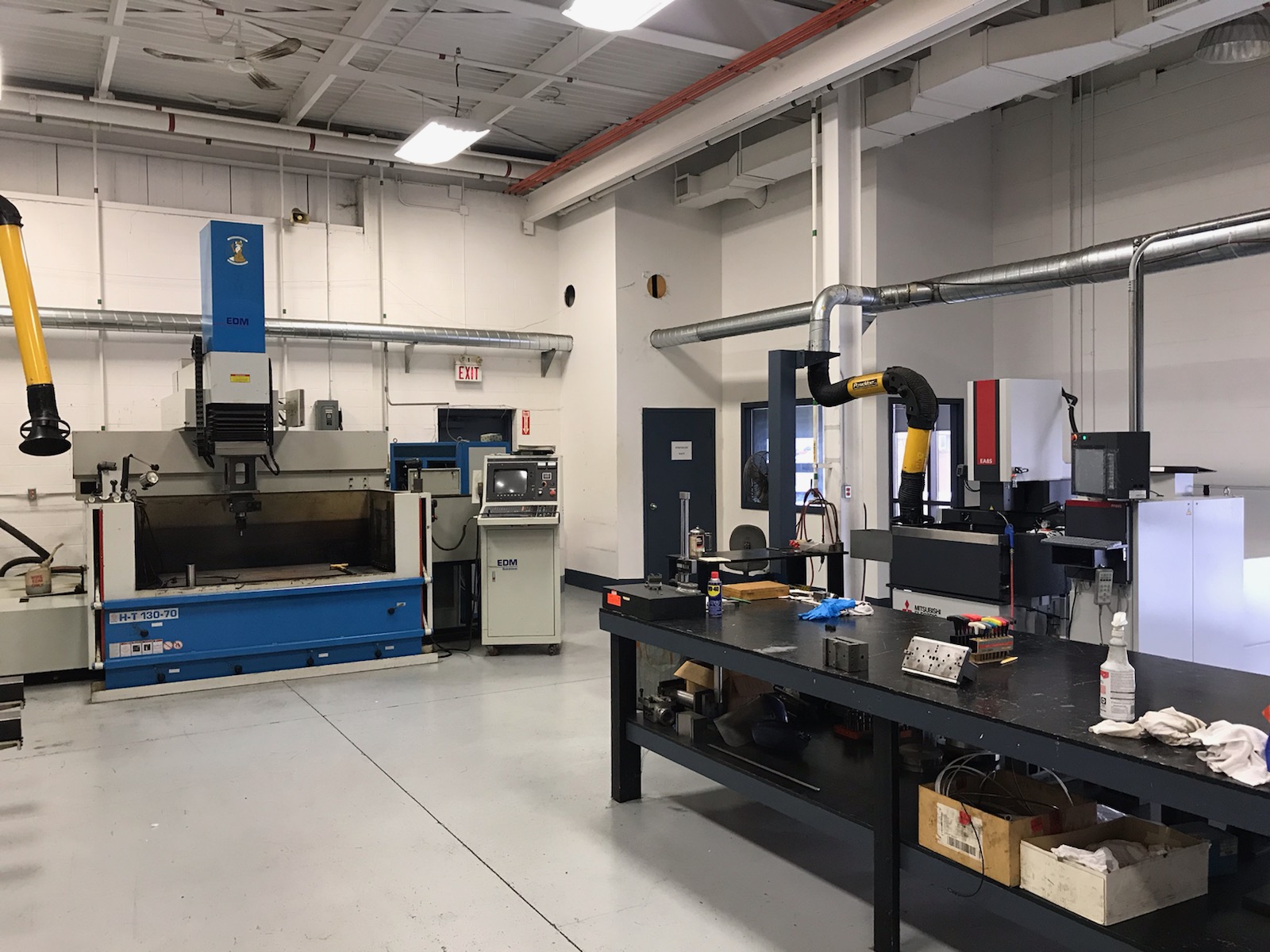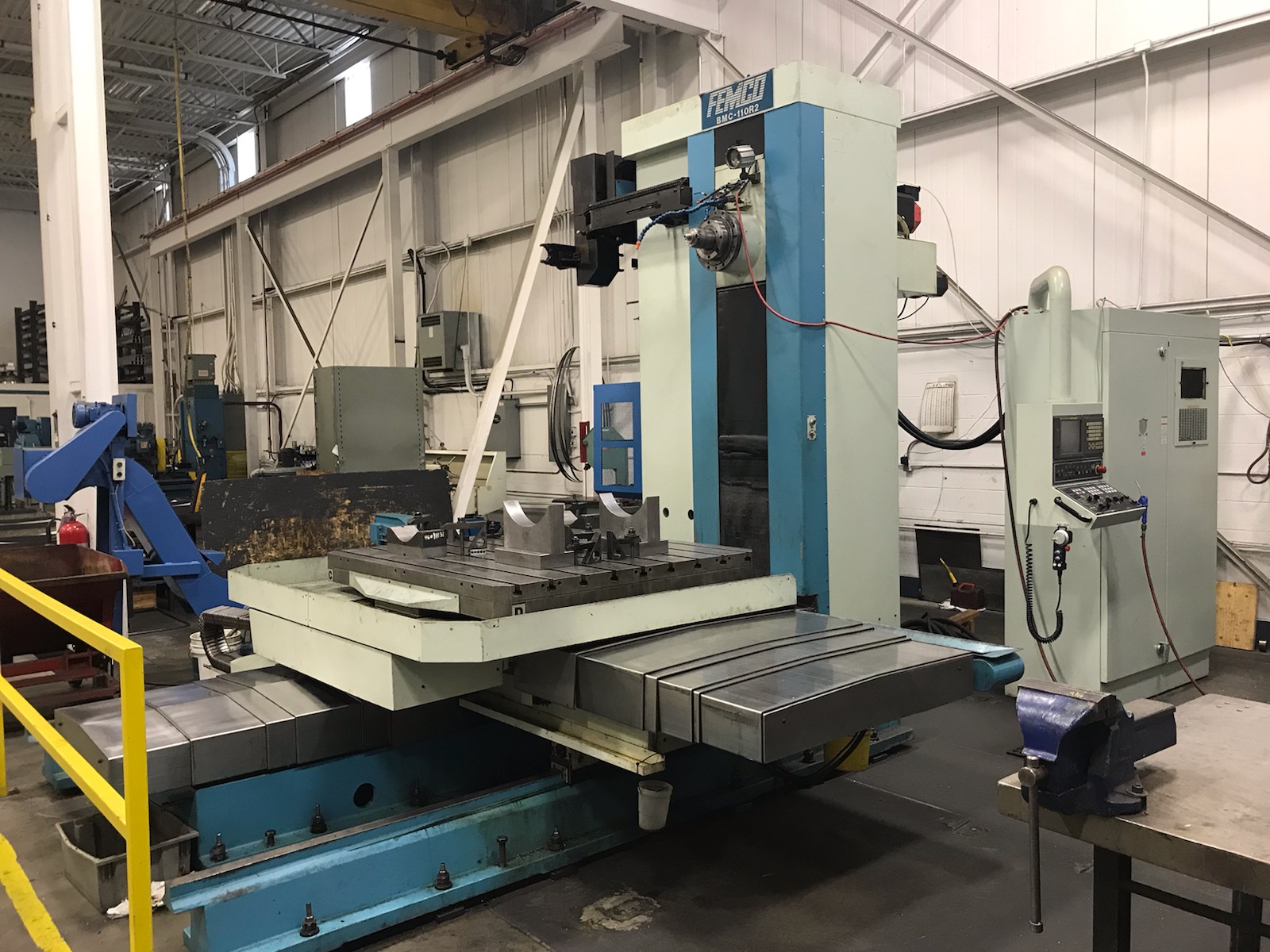 In summarywe are fully equipped with state-of-the-art multi-axis CNC machines and EDM machines capable of reproducing parts to exact original specifications, or extremely complex original parts. We can make just about anything, out of the world's most exotic and durable metals. We have the machines and the skilled team to handle small one-off custom jobs, as well as high volume production, for industries ranging from oil and gas, to aerospace, and automotive. We offer clients peace-of-mind with consistent quality, cost efficiency, and on time delivery from our strategically located, fully equipped manufacturing facilities.