WE PROVIDE CUSTOM CNC AND EDM MACHINING SERVICES.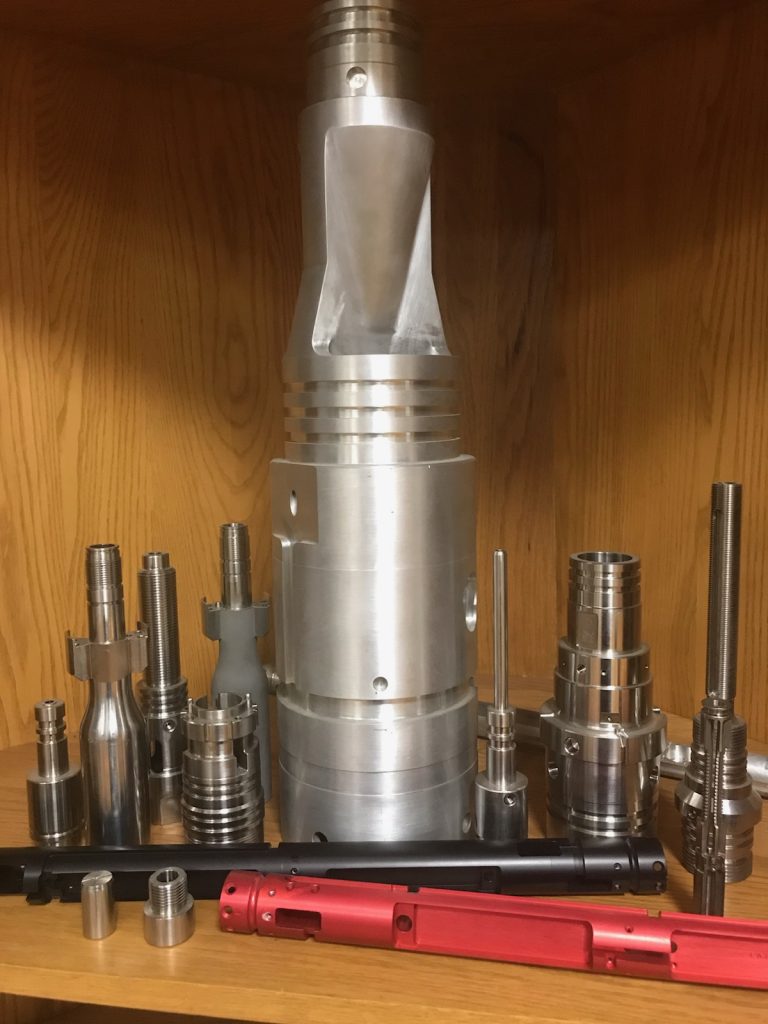 We are an international company with manufacturing facilities strategically located in Houston Texas, and Wallaceburg Ontario, Canada. We provide custom CNC and EDM machining services.
We specialize in the fabrication of parts for the oil and gas industry. We also produce high quality parts for the aerospace industry, using today's most advanced technologies and the hardest, most durable metals in the world.
Our quality is second to none. Our service is superior.
Why Marvericing Machining?
2 International
Locations
Maverick Machining operates from two large state of the art locations, in Houston Texas U.S.A., and Wallaceburg Ontario Canada
State Of The Art
Technology
We are equipped with industry leading machinery and technology, allowing us to fabricate parts of all sizes.
Nothing Is Too Big Or
Too Small
Whether your product is lifted Into position by heavy machinery, or fits into the palm of your hand, we have the machining services and skills to fulfill your needs.
ISO Quality
From Start To Finish, all of our manufacturing services are planned and controlled under a full document control system. Everything we produce is ISO 9001:2015 certified.
SOME OF THE INDUSTRIES WE SERVE
Maverick Machining Ltd. provides precision custom CNC machining as our primary service. Our specialty is the fabrication and machining of custom parts for oil exploration and drilling. We also manufacture custom parts to exact  specifications for clients in other high tech sectors, including aerospace and electronics using advanced multi-axis CNC machines, and EDM (electrical discharge machining) units.