Quality Without Exception
From Start To Finish, All Manufacturing Services are Planned and Controlled
Under a Full Document Control System.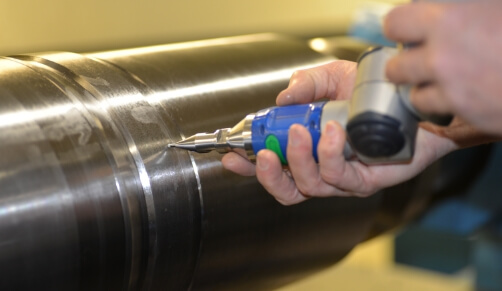 Maverick Machining Ltd. is ISO 9001:2015 certified. Orders are tracked from the moment an order is received until it is delivered to the customer.
All raw materials identified on receipt and control number remains with parts.  100% in process inspection with controlled final inspection using CMM, Faro Arm etc.
Maintain approved vendors for outside processes.